Excellent Services More Than 10 Years
DMC Group of companies are the international group of companies are carrying on the business consulting focused on enduring business value through people and for people for more than 10 years. We offer a comprehensive range of services for each stage of a business' growth.
We have network offices in China, Malaysia, Indonesia, Australia, Philippines and Timor-Leste etc. and strategic partners cross over the world offering a wide-range of services.
Our audit practice is managed under Moores Rowland LLP, Chartered Accountants and Public Accountants approved by the governing body Institute of Singapore Chartered Accountants. Among the industries of our clients we have expertise auditing include trading, manufacturing, services, IT networking, constructions, retail, services, properties.
Throughout associated firm Moores Rowland LLP, we are the Singapore network of International firm and China top 10 chartered accountants firm. We are a consulting group whom work together with our clients to provide insight and creating business value for the organisations. We are passionate about getting the right focus for our clients and delivering the right technical excellence in all perspectives. Our service is focus to people. Our commitment to technical excellence, service delivery and value for money are practical means of expressing our commitment of the focus to people.
Our strength lies in the presence of our regional support facilitate our clients' growing business. We focused on enduring business value and with the depth of regional support, we have the experience coordinating with other regional offices to tailor services focusing on the international dimension.
We have the experience coordinating in group engagement with the ability to centralise monitoring of assignments to manage group reporting effectively.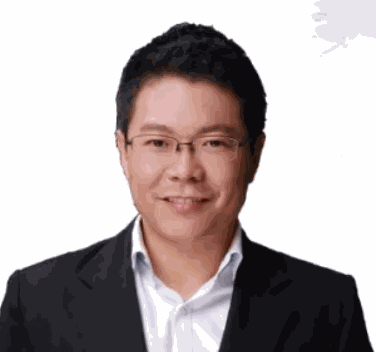 Simon
Wang
DIRECTOR
Simon is the company Director. He is heading the outsourcing and corporate secretarial unit of the firm. His expertise are managing the engagement in accounting, payroll, income tax and GST compliance, human resource and employment related matters and other compliance advisory.
He is also the Consultant heading the migration service unit of DMC Consulting with main focus on migration planning, investment planning within Asia Pacific countries which include China, Singapore, Australia and Malaysia. He is Chartered Accountant (Singapore) Member and Association of Chartered Certified Accountant.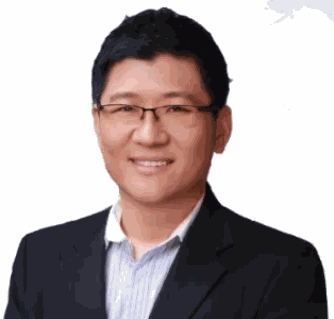 Thomas Feng



DIRECTOR
Thomas is the company Director. He is a Chartered Accountant, the member of Institute of Singapore Charted Accountants member of Association of Chartered Certified Accountants Member, Accredited Tax Practitioner (Income tax and GST) of Singapore Institute of Accredited Tax Professionals.
He is the tax specialist in charge of accounting and tax advisory matters and heading the tax unit of the firm.
He has more than 10 years' experience in the areas of auditing business advisory, management accounting, taxation, internal control review etc.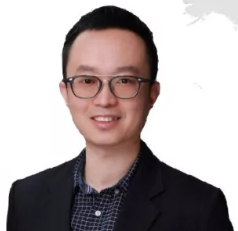 Louis Liu



DIRECTOR
Louis is the company Director. He is also the advisor for China Desk, supporting Singapore-based Chinese clients on advisory matters in China. He is in charge of business advisory engagement which include Pre-IPO Consultants, business and tax planning and advisory. He has more than 10 years' experience in the areas of auditing, business advisory.
He currently also Listed Company's CFO for China Taisan Technology Group Holding limited and Chairmen of audit committee for JES international Holding Limited. Louis is Chartered Accountant (Singapore), he is also the Member of Association of Chartered Certified Accountants.