Keep good and proper account
in accordance with
Singapore Company Act



To ensure compliance risk are kept at a low level



Good and proper accounting services play a crucial role in Singapore SMEs business operation.
Accounting and Bookkeeping
All Singapore incorporated Companies are required to keep good and proper accounts in accordance with Singapore Company Act. Good and proper accounting services play a crucial role in Singapore SMEs business operation. It facilitates routine accounts maintenance and provides useful financial information for important management decision making.
We provide tailored value for money services to our clients with different needs. We exercise shared knowledge within the expertise from our offices in Asia Pacific region to create additional value and maximize benefits to our clients. In DMC group, we share common understanding of our business core value which is to understand the needs of our clients.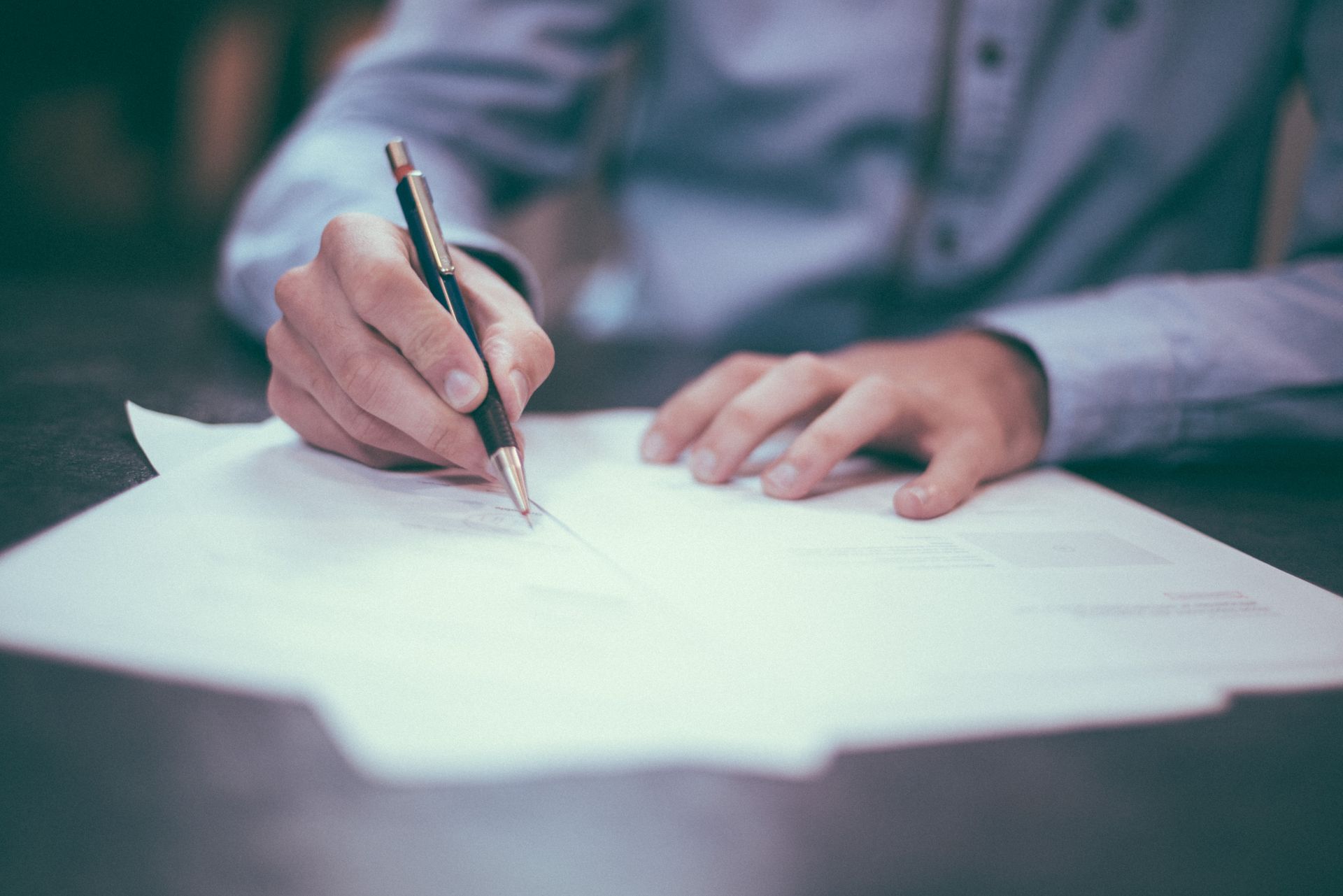 Our accounting and bookkeeping services include but are not limited to the followings:
Monthly/Quarterly/Semi-annually/Annually bookkeeping services

Preparation of Trial Balance, General Ledger, Profit and Loss Statement and Balance Sheet

GST report and filling for GST registered clients

Group consolidation and preparation of Management Accounts

Preparation of fixed assets register

Accounts receivables and Accounts payable listing

Bank reconciliation and cash book maintenance

Preparation of audit schedules

Assisting clients to clear audit queries

Design and implement account system and reporting structures for newly set up companies
The compliance of rules and regulations is of utmost importance for any organizations. Outsourcing of compliance services to external service provider will ensure compliance risks are kept at a low level.
The financial statements compilation is the conversion of all your bookkeeping records into a proper accounts, presented in accordance with the applicable Singapore accounting standards. The financial statements are required for the purpose of Annual General Meeting, filing with Accounting and Corporate Regulatory Authority (ACRA) and tax return submission to Inland Revenue Authority of Singapore (IRAS). In some instances, the financial statements are used to apply government grant, obtain bank loan facilities and meet regulatory requirements in specific industries.
Our compliance services include but are not limited to the followings:
Compilation of financial statements in compliance with Financial Reporting Standards;

Preparation of financial statements in XBRL format for filing with registrar.
It is important in the present dynamic environment where organizations continuously streamline its internal process to achieve cost effectiveness and process efficiency. This objective can be achieved by outsourcing non-core activities such as payroll management. We have the expertise to undertake payroll outsourcing support in compliance with the local jurisdiction in Singapore, China and Hong Kong. Our professional staffs are equipped with the relevant experiences to undertake the challenges of both routine and non-routine payroll within the organizations.
Our payroll services include but are not limited to the followings:
Calculation of monthly Employee salary and CPF deductions
E-submission of employees' CPF contribution details
Preparation of cheque for staffs' monthly salary disbursement