CALCULATE MY CHANCE OF PR APPROVAL NOW
Guide For
Migrate to Singapore

In 2020
---
6 Ways To Immigrate To Singapore
What To Do After Your PR Application Has Been Rejected
Previous
" Singapore, a nation SMALL but STRONG .
About Singapore
Powerful Little Red Dot
Singapore is a wealthy city state in south-east Asia. Once a British colonial trading post, today it is a thriving global financial hub and described as one of Asia's economic "tigers". It is also renowned for its conservatism and strict local laws and the country prides itself on its stability and security.
1st most competitive economy in the world
1st in the world in political and operational stability
Least risky countries for investment
Why Immigrate To Singapore ?
HIGH-LEVEL EDUCATION
National University of Singapore (NUS) and Nanyang Technological University (NTU) are among the best in Asia, ranking 11th in the world.

SAFE & COMFORTABLE
Singapore known as the "Garden City", has a clean and tidy environment with high safety factor.

Stable Political
The highest goal of the government is the survival and prosperity of this small nation.
Mature Economic
Singapore boasts a competitive, corruption-free, open business environment.
TAX HAVEN
Corporate income tax is capped at 17%; Personal income taxes range from 2% to 22%; No inheritance tax; No capital gains tax.

How to immigrate to Singapore?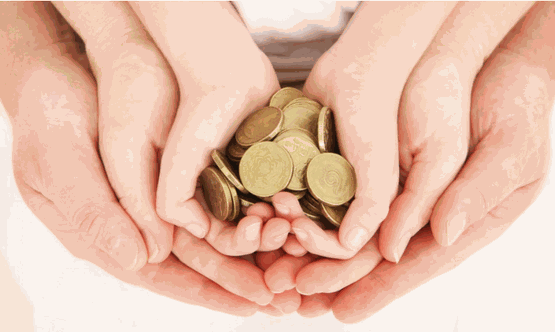 S$5 million to set up a Singaporean family office to achieve three generations of immigration for the whole family
The family office provides ultra-high-net-worth families with overseas investment, asset allocation, tax planning, immigration planning and family wealth inheritance services through a modern enterprise management system, effectively maintaining family unity and making family wealth inheritable.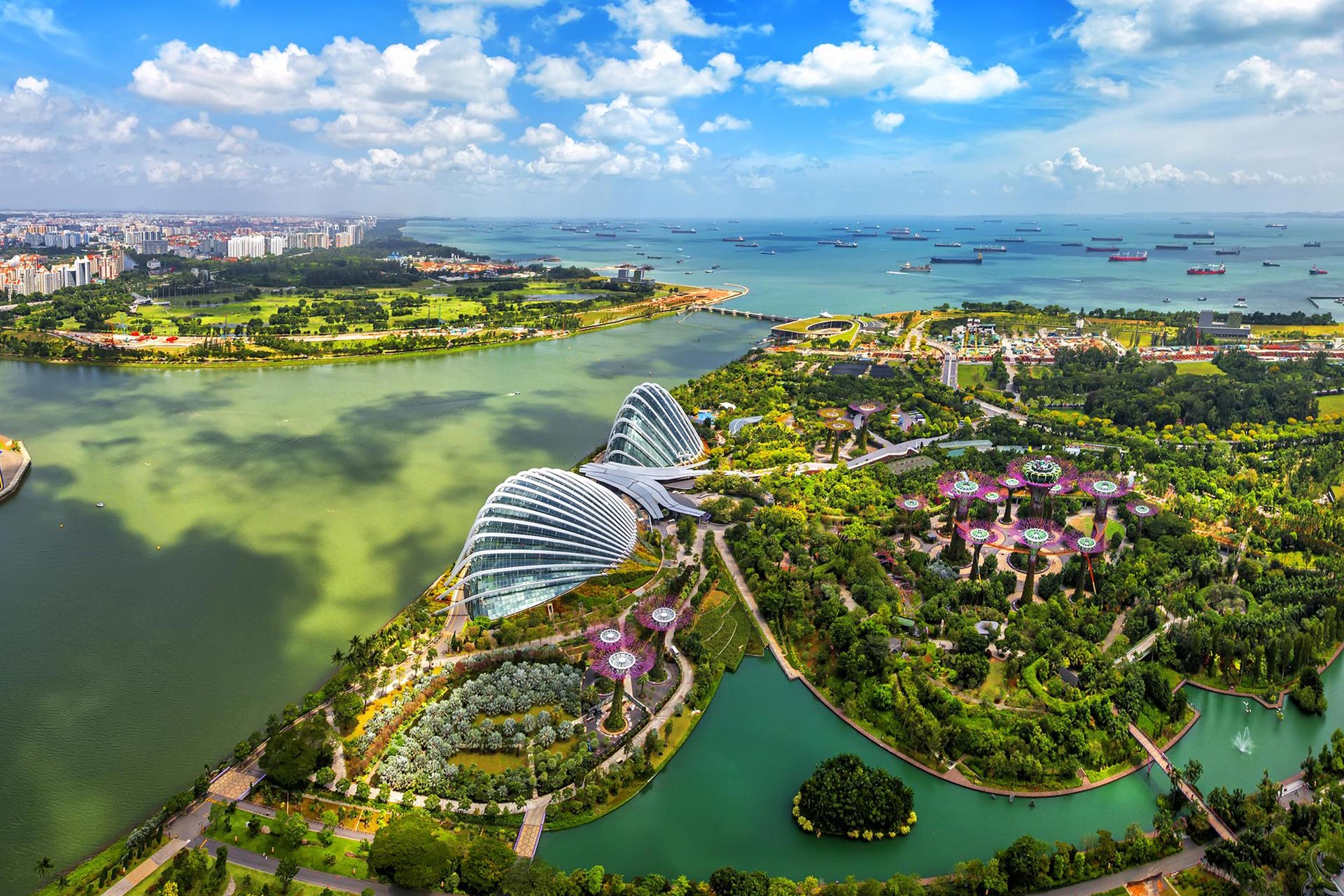 After the epidemic, Singapore's immigration now is reopened, and there are 6 ways of taking your family to Singapore.
Singapore is located in Southeast Asia, making full use of its free trade economy, high productivity and superior geographic location, becoming one of the richest countries in Asia, which also attracts many high net worth people.