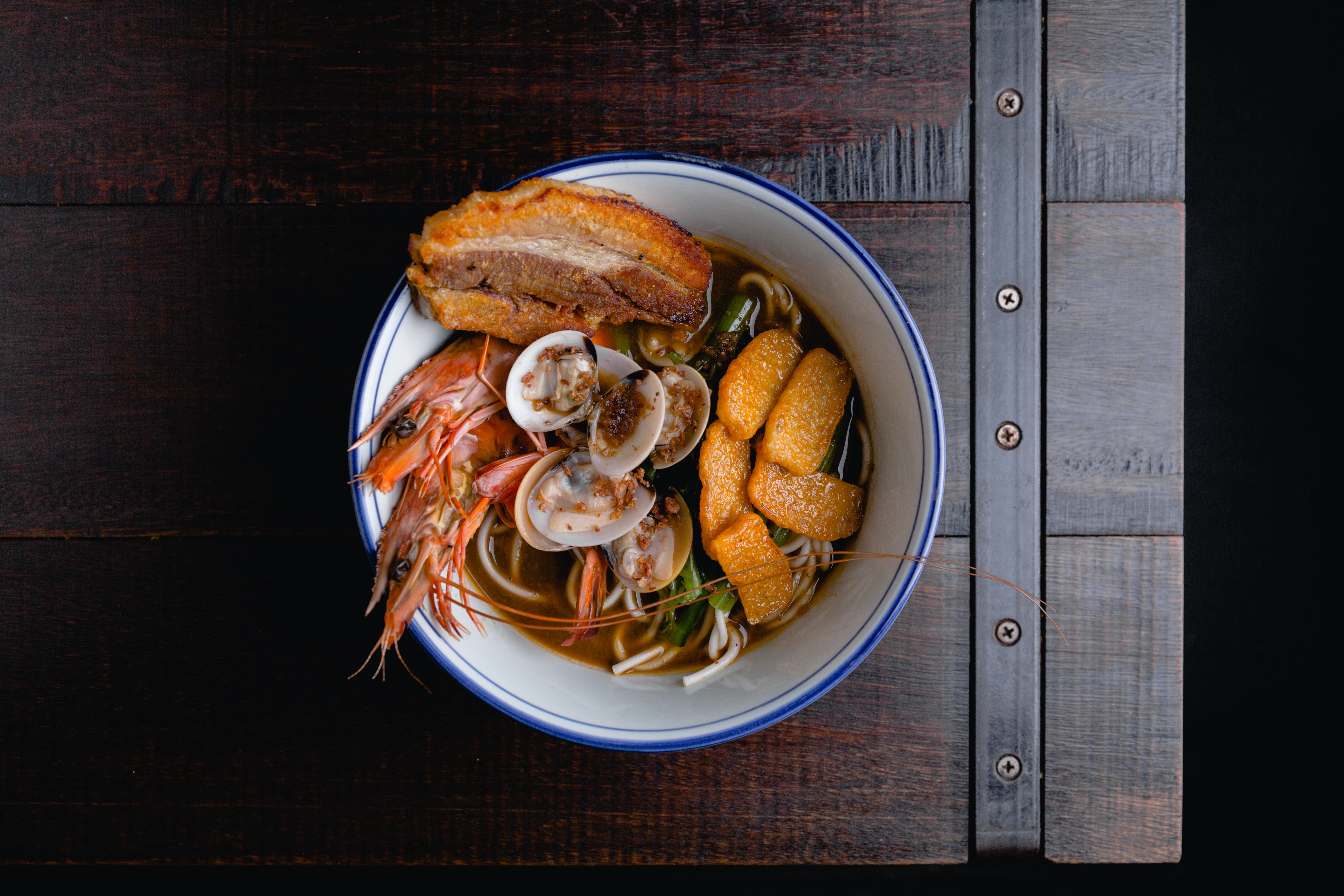 Ms. Cui opens a catering company and the family emigrated to Singapore
Ms. Cui is from China and has been engaged in the catering industry in China for many years. She studied abroad in Singapore and loves Singapore very much. She hopes that her children can study and live in Singapore as well. Thus, she decides to start up a catering company in Singapore.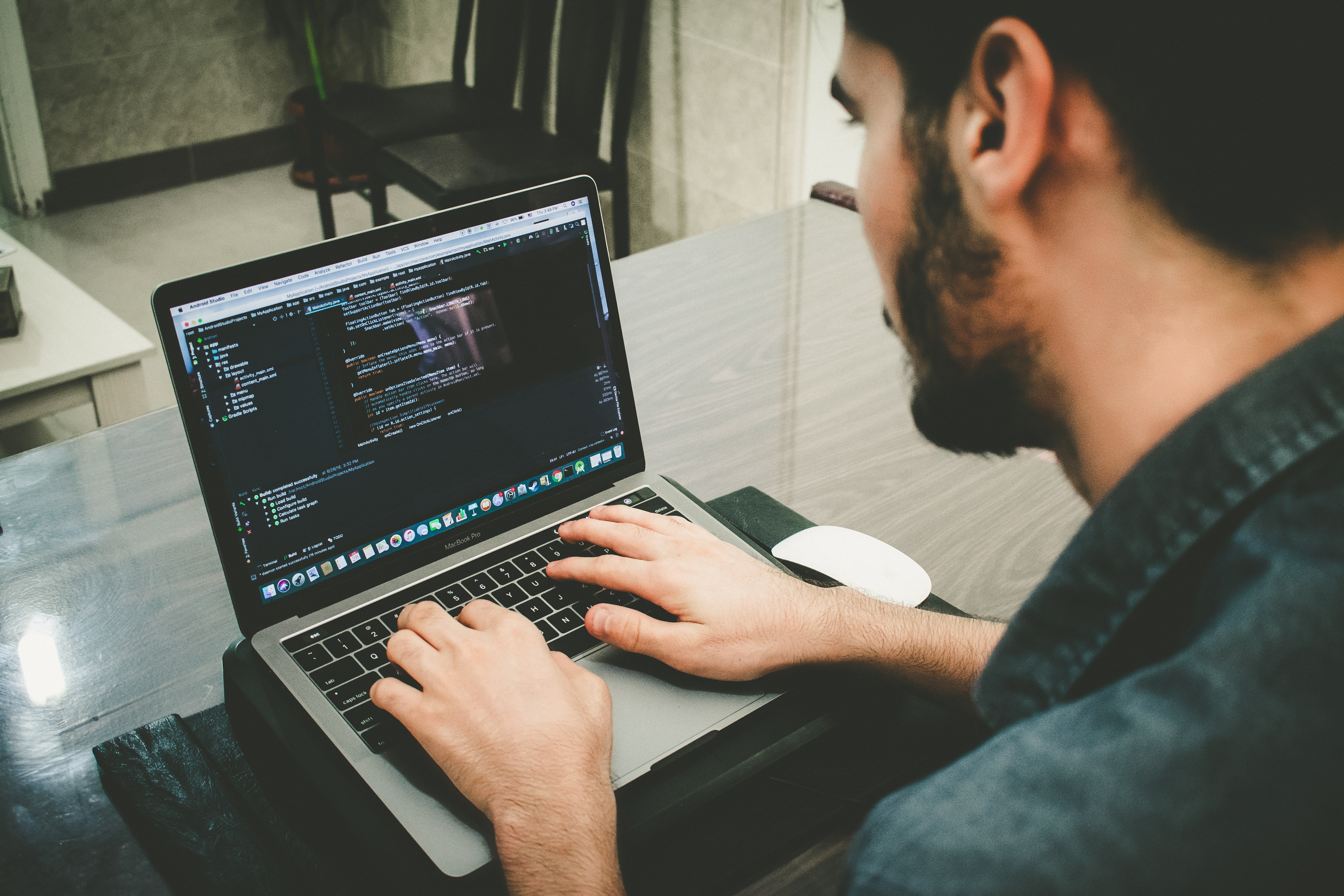 Mr. Li immigrates to Singapore through talent immigration scheme
Mr. Li runs an e-commerce company. He worked at Google and Microsoft, and has lived in the United States for a long time and obtained a US green card. He has a high degree of education and a golden resume is very suitable for taking the route of talent immigration.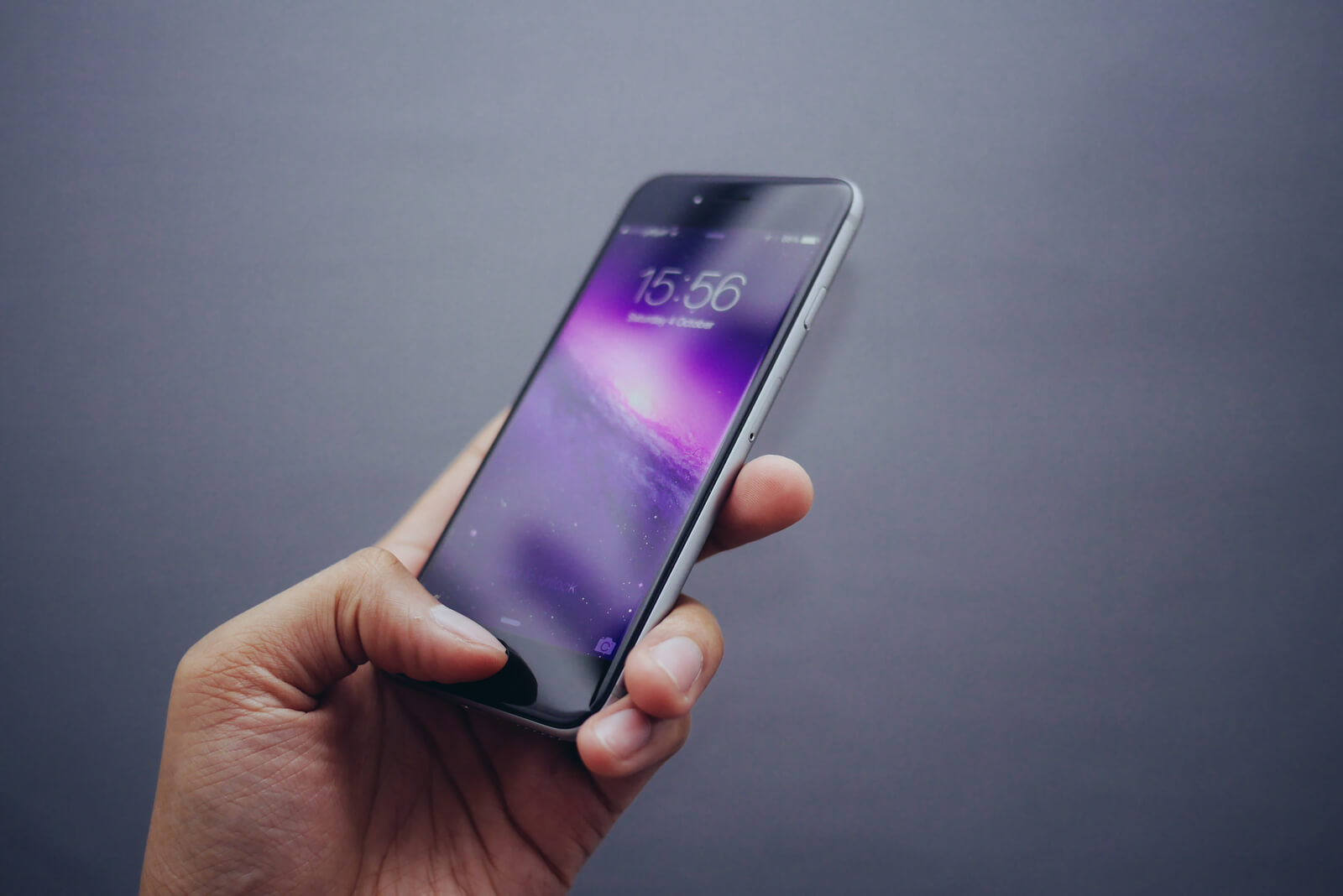 Ms. Xie invested Singapore SME and obtained Singapore PR
Ms. Xie is a marketing director of a cultural media company. She intends to handle Singapore immigration in order for her children to receive the top education in the world. Referring to our assessment recommendations, Ms. Xie decided to emigrate through Singapore SME investment.